Partnering with The Bridge Community is not only a good community investment, it is also a good business investment!
Align yourself with a well-respected, growing 501(c)(3) organization.
Create awareness of your corporate idenity and portray a positive image to your stakeholders.
Provide a great opportunity for employee involvement.
Year-round promotional opportunities.
Improve the lives of families in Alexander County.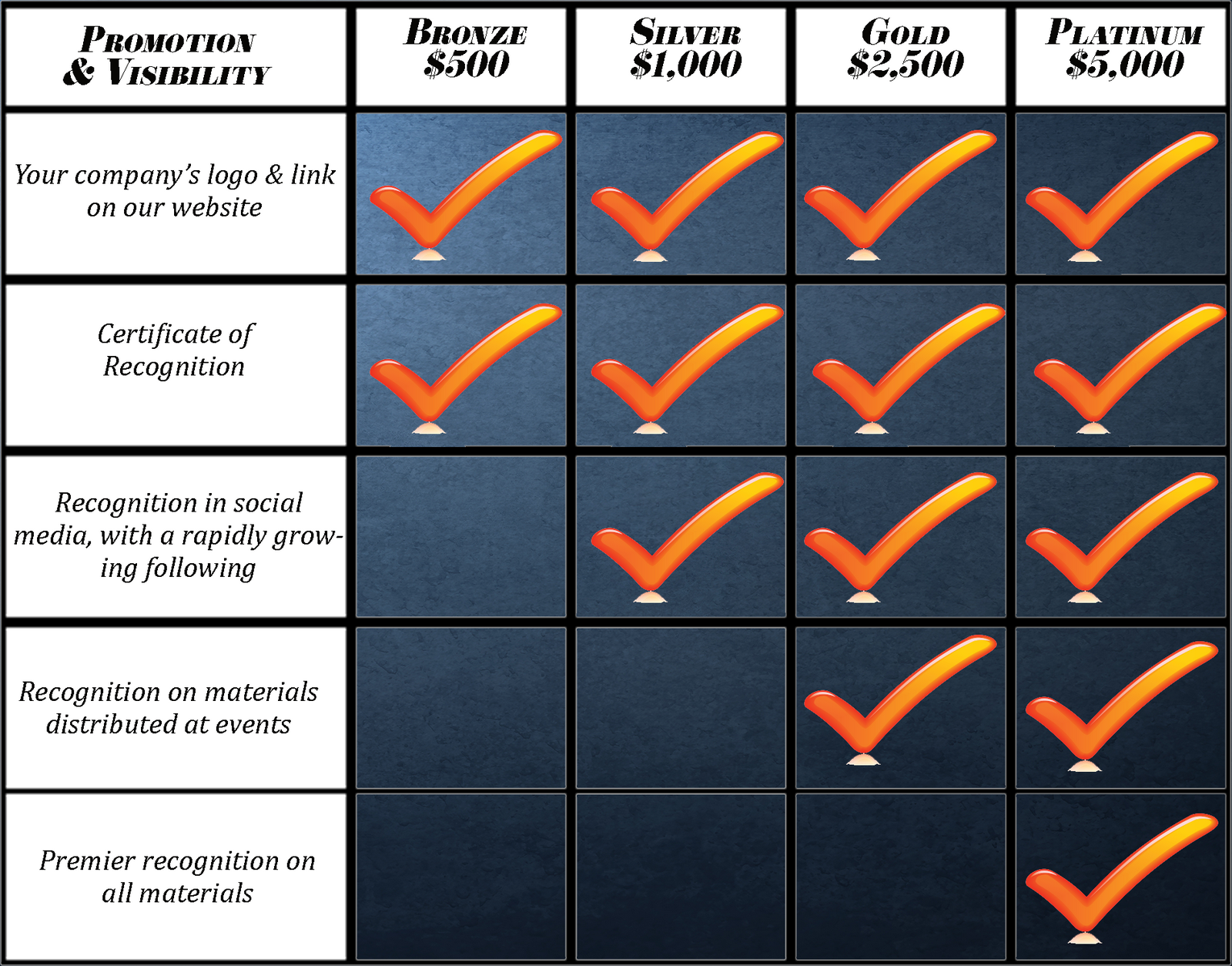 Please consider making a contribution to create healthier futures for all families of Alexander County. If you have any questions about The Bridge Community or would liek a more extesive detail of our proposed operations, please do not hesitate to contact us at:
828-352-9579

or