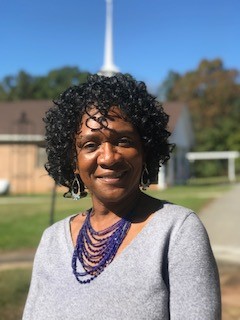 Ms. Priscilla Jenkins,
Founder and Director
The Bridge Community, Inc. was conceived as a result of our founder serving in her local church ministry for over fifteen years and recognizing the continuing,seemingly growing, needs in the Alexander County community. Individual empowerment, self-determination, and accountability are strong characteristics of our non-profit organization. In addition, her established relationships with governmental agencies, school system, law enforcement, churches, and other supporting entities within Alexander County and surrounding counties, will prove vital to our mission.